Our Learning Technologists have been installing a number of useful apps onto iPads to assist the Inclusive Learning department.
The Inclusive Learning teams help students who require additional support as a result of a specific learning disability, a sensory or physical impairment, Autistic Spectrum Disorder, a mental health condition or any other condition that impacts on their learning.
In this article, Learning Technologist Joe Downes talks us through the best apps for students to use to aid organisation, memory, writing, reading, numeracy and more.
---
MindJet Maps – Type of App: Mind Map
To begin with there are many different mind mapping apps out there and it is worth trying out different ones to find one that best suits your preferences. Many are free whilst others have free versions with paid-for features. It is also worth keeping in mind that iPads make it very easy to create mind maps due to their touch interface.
MindJet Maps lets you build and customise your mind maps with a few quick and easy swipes. Different colouring, shape and sub-sectioning options are available. Markers and different colours can also be placed on any strand of the map to distinguish themes or grouped areas of information.
Photos can be used using the iPad itself to take them, and these can be incorporated into the mind map. Notes can be made on each strand and web-links added to them.
What makes this app especially useful is its availability on College computers thus improving the transferability of any creations.
Other apps worth a mention: Inspiration, iMindMap HD
---
Flash Cards – Type of App: Memory Aids
The name says it all. These virtual cards, like their physical equivalents, are very handy revision tools. One side contains a word or concept and the other gives a definition, an example or further in-depth piece of information on that subject.
This app lets you custom build your own 'deck' of flashcards, filling in both sides with whatever information you desire – whatever helps you best. These can then be 'studied' for revision using the iPad to scroll through the cards and to flip them over to see the answers on the back.
One of the most useful aspects of this app is its ability to search a large bank of pre-built decks online. These are handily sorted by subject area and can be downloaded and used as your own.
This app's simplicity makes it very easy to navigate, and it has a handy text reader which will read out the cards as well.
Other apps worth a mention: Forgetful and Quizlet
---
Dragon Dictation – Type of App: Writing
This app allows the user to dictate to the iPad. The user speaks out loud and the app writes the speech out as text. This text can then be transferred elsewhere using the app's ability to send or share its creations.
Dragon Dictation is very easy to use and is surprisingly good at interpreting speech into text. This tool could make writing notes much easier for students who struggle with typing or writing by hand.
Other apps worth a mention: Evernote, iTakeClassNotes, Inkflow
---
 ClaroSpeak  – Type of App: Reading
ClaroSpeak is a free, as well as a premium app. It is essentially a text reader which can read any typed document. Documents can be opened from a DropBox or Google Drive account or typed into the app itself. This helps users who have difficulty reading enabling them to access material and keep up to date with their learning. Users can click to different parts of the document to enable reading from any point, and background colours can be varied to make the whole experience suitable for different reading or visual situations. A premium version of this app also allows the user to take a picture of text and this is then imported into ClaroSpeak. As a consequence, the user needn't feel limited to text within a digital medium, but any text found anywhere in the outside world.
Other apps worth a mention: ClaroPDF, Audible, vBookz PDF
---
Recolor – Type of App: Mindfulness & Wellbeing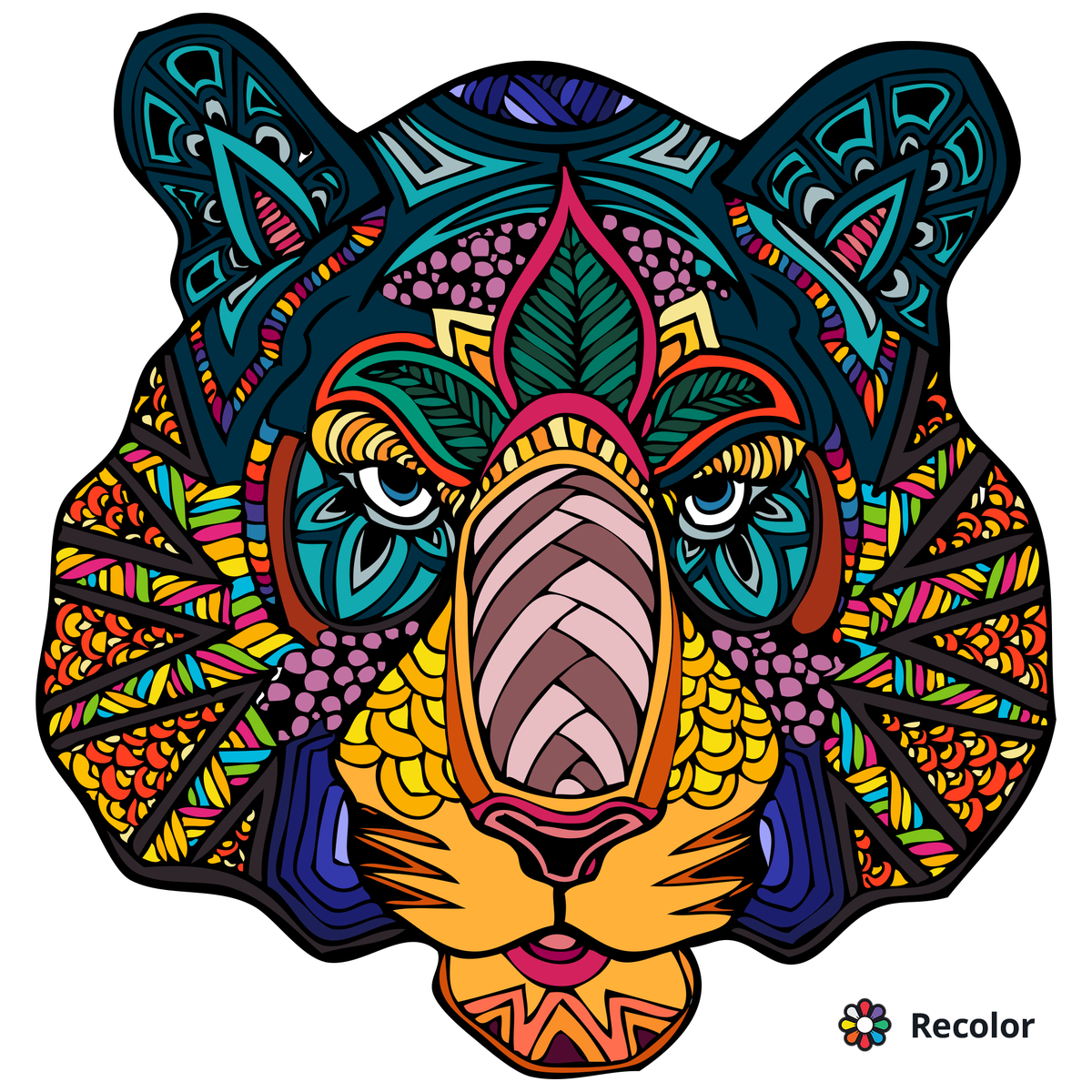 Recolor is one of many colouring apps that have really exploded since the increase in popularity of adult colouring books in recent years. The app contains a choice of different drawings including abstract designs, wildlife and 3d images such as a Grecian urn. The colour options are handily categorised into varied tones, including skins tones, smooth pearl, birds of paradise … the list goes on. The reason I found this app very pleasant is because it doesn't try and prescribe any solution. There is no information to fill in beforehand, it is just a calming and focusing distraction that is creative and gives a sense of completion.
Other apps worth a mention: Breathe, Feely, Pacifica